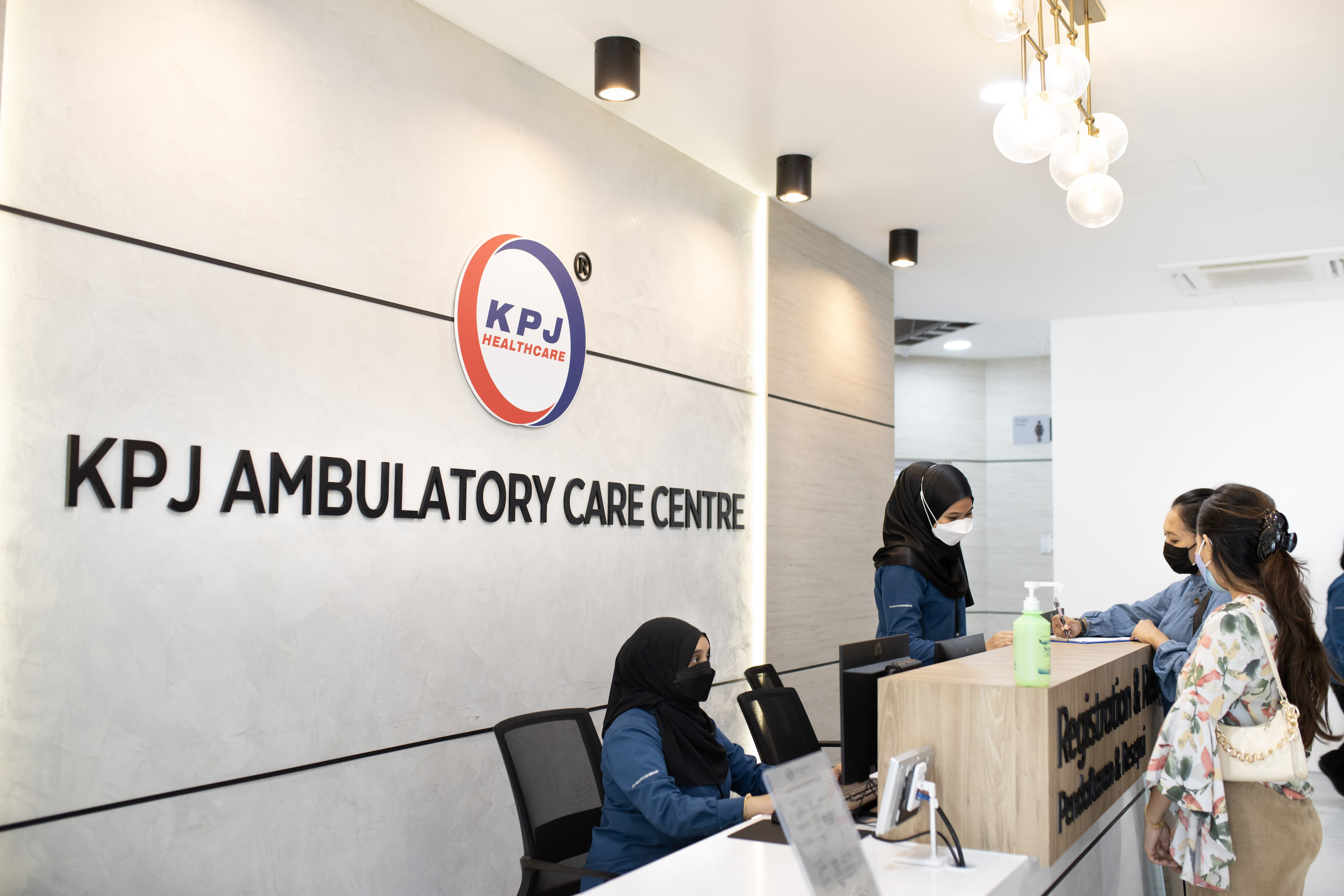 ---
About Us
The new KPJ Ambulatory Care Centre is an exclusive primary care centre that will bring together a comprehensive range of medical services under one roof, offering first class service to meet the needs of the local and extended community.
Centre of medical care focused on an outpatient basis. These days with patients' time and budgetary concerns at the forefront, especially amidst the pandemic, ambulatory care has become increasingly in demand. This is why KPJ Healthcare, Malaysia's leading provider of private healthcare services since 1981, with over 28 specialist hospitals in Malaysia, has established KPJ Ambulatory Care Centre (KACC), the first ambulatory care centre (ACC) under KPJ Ambulatory Care Sdn Bhd.
---
This 21,428 sq ft Primary Care Centre covers an array of services such as GP clinics, dental surgery, radiology and ultrasound services, observation area, rehabilitation, pharmacy and café.
KACC is strategically located in the bustling township of Bandar Kinrara, Puchong, positioning to become the preferred specialist outpatient healthcare provider for the community, focused on providing comprehensive and continuous primary care by its team of dedicated family medicine specialists (FMS), ophthalmologists, Ear, Nose & Throat (ENT) physicians, dental surgeons and supported by certified medical officers.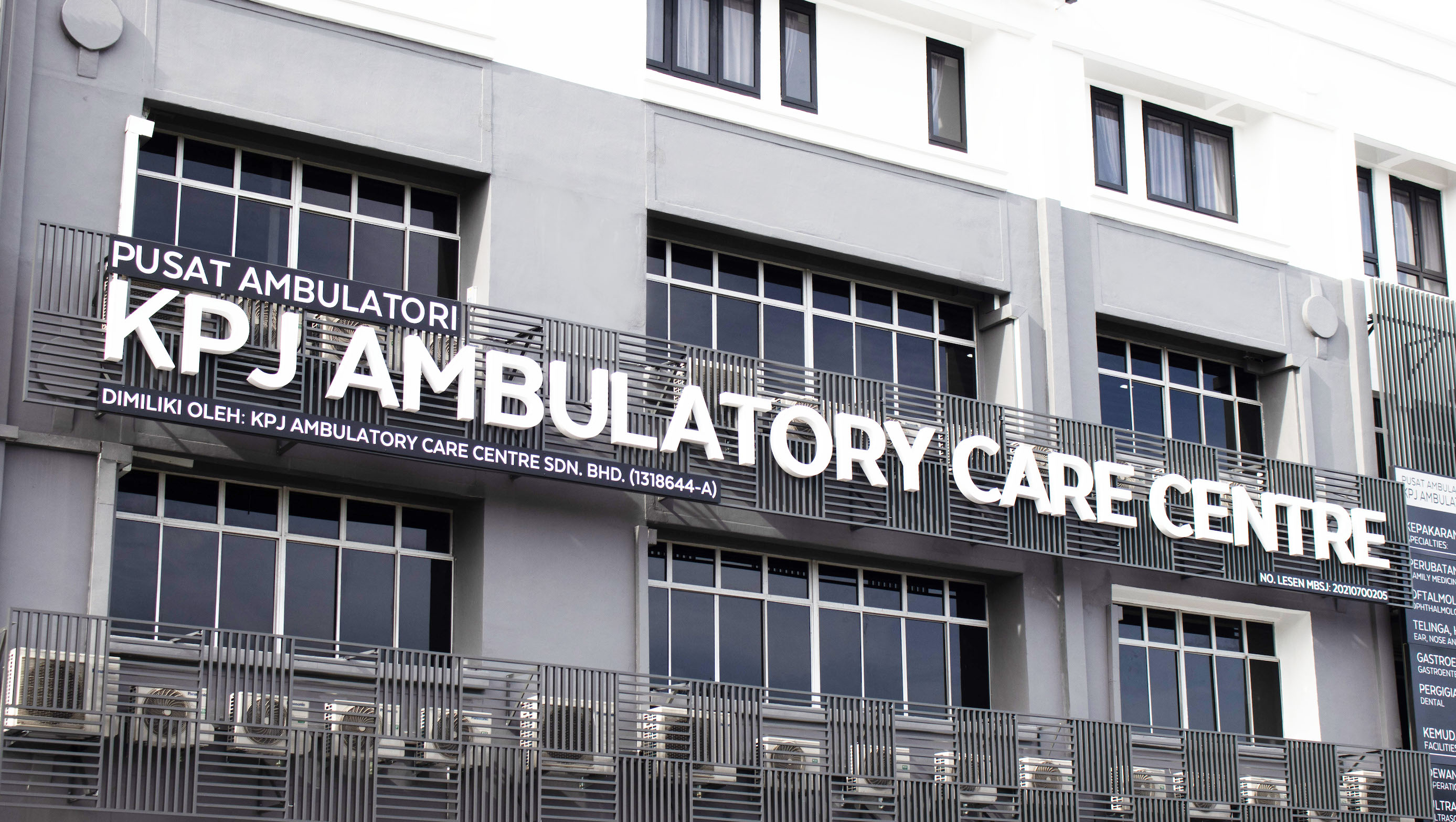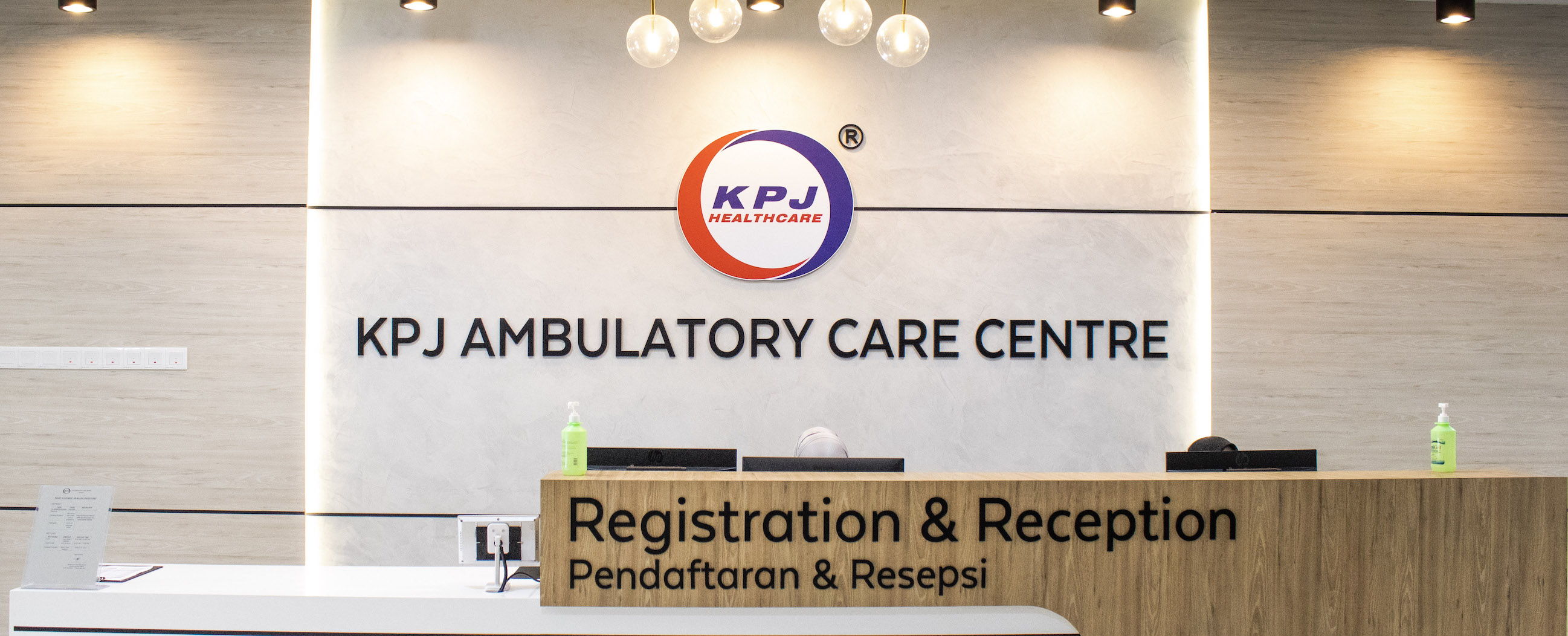 ---
Partnerships with ACC Kinrara is a team of health professionals who work closely together to meet the needs of the people living in the community.
They provide a single point of convenience contact to the healthcare system. The aim is to provide exclusive services that are accessible, integrated, of a high quality and which meet the needs of the local population.