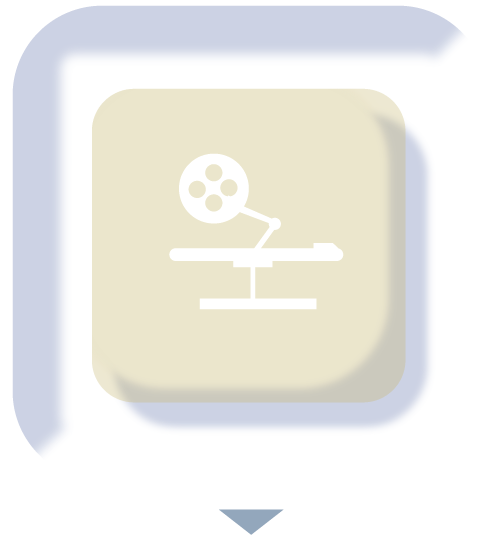 Operation Theatre
Our OT is boast..
Our OT is boast of highly equipped, advanced and sterile operation theatres. It carries out efficiently under conditions that maximise the safety and comfort of the patients.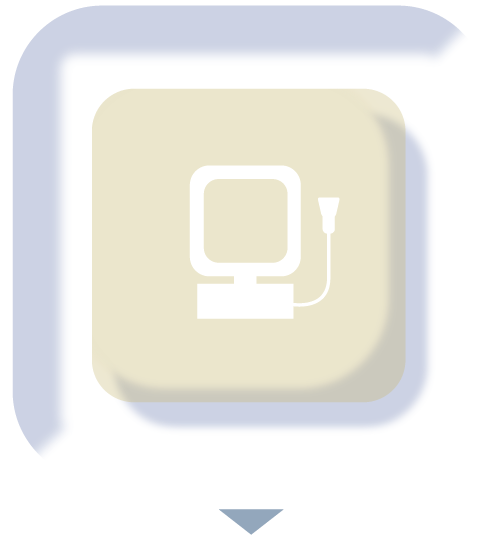 Ultrasound
Our medical ultrasound..
Our medical ultrasound, diagnostic sonography or ultrasonography treatments by our expert team of physicians, nurses a who are highly trained in ultrasound imaging.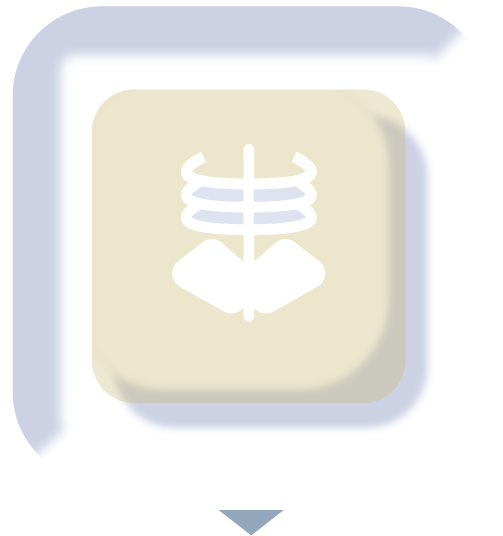 X-Ray
We provide a..
We provide a safe and comprehensive interpretive diagnostic imaging, interventional and diagnostic radiology services.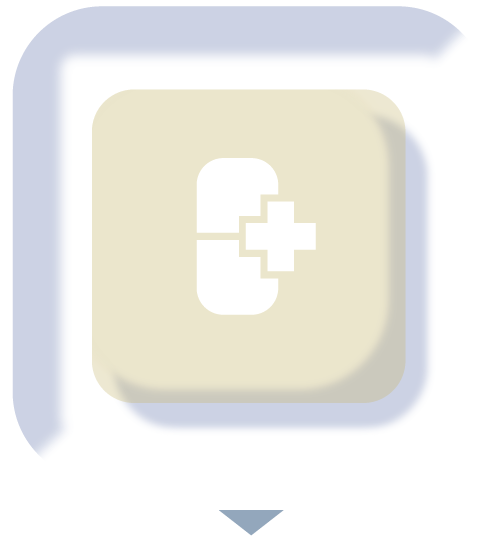 Pharmacy
Our pharmacy..
Our pharmacy team comprises qualified and highly dedicated pharmacists and ready to assist with your medication, prescription, and other healthcare and wellness needs.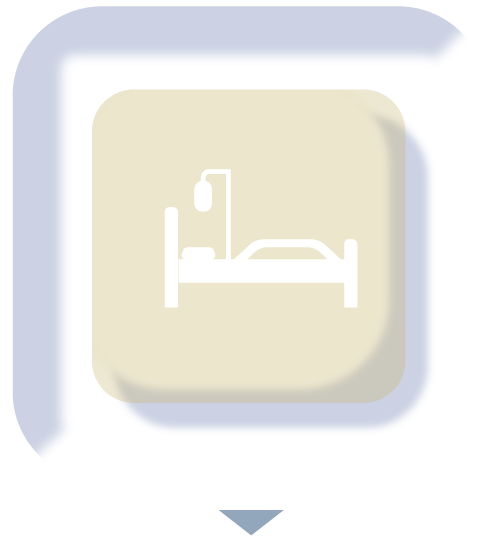 Day Ward
Our Ambulatory care..
Our Ambulatory care offers well-equipped day recovery facilities for patients undergoing surgery treatment that doesn't require hospitalization for patients' safety, comfort and overall well-being.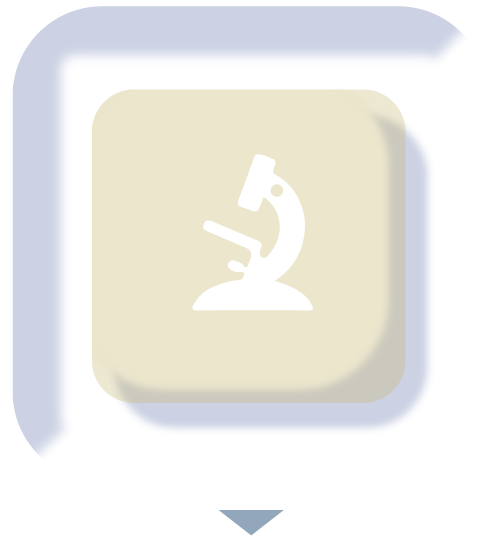 Laboratory
We've assembled..
We've assembled a comprehensive range of lab equipment, including glass and, plastic pieces — all designed to support diversity.